Shower Wall Water Damage Repair and Restoration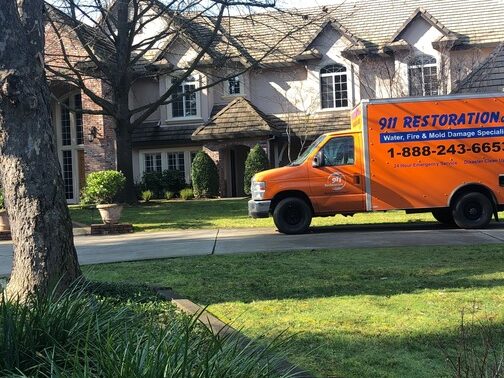 As a professional water damage restoration company, 911 Restoration of Virginia Peninsula understands the importance of addressing water damage as soon as possible. Water damage can go unnoticed for long periods of time, especially when it is hidden behind walls or in hard-to-reach places. Ignoring water damage can lead to serious consequences, including mold growth and structural damage to your home or business.
Water Damage Behind Shower Wall – Our Repair Process
If you have water damage behind your shower wall, it is essential to have it repaired and restored as soon as possible. The process of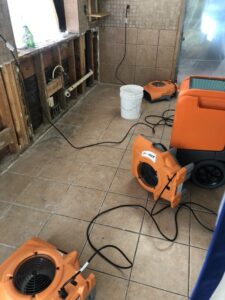 repairing and restoring water damage behind shower walls involves several steps. First, our team will assess and diagnose the damage to determine the extent of the problem. From there, we will develop a plan to properly repair and restore the affected area.
Repairing water damage behind shower walls may require specialized equipment and techniques.  Our  team at 911 Restoration of Virginia Peninsula is equipped to handle any situation. We use advanced drying and dehumidification equipment to remove excess moisture, and we can repair or replace any damaged materials as needed.
Do you have water damage in your shower wall?
If you are in need of shower wall water damage repair, look no further than 911 Restoration of Virginia Peninsula. Our team is composed of IICRC-certified professionals who are committed to providing excellent customer service. We pride ourselves on our professionalism and dedication to ensuring that your home or business is restored to its pre-loss condition.
In addition to shower wall water damage repair, we also offer mold remediation and insurance assistance services. If you have any questions or concerns about water damage, don't hesitate to contact us. We are here to help you through every step of the repair and restoration process.  Call us today at 757-942-1104!